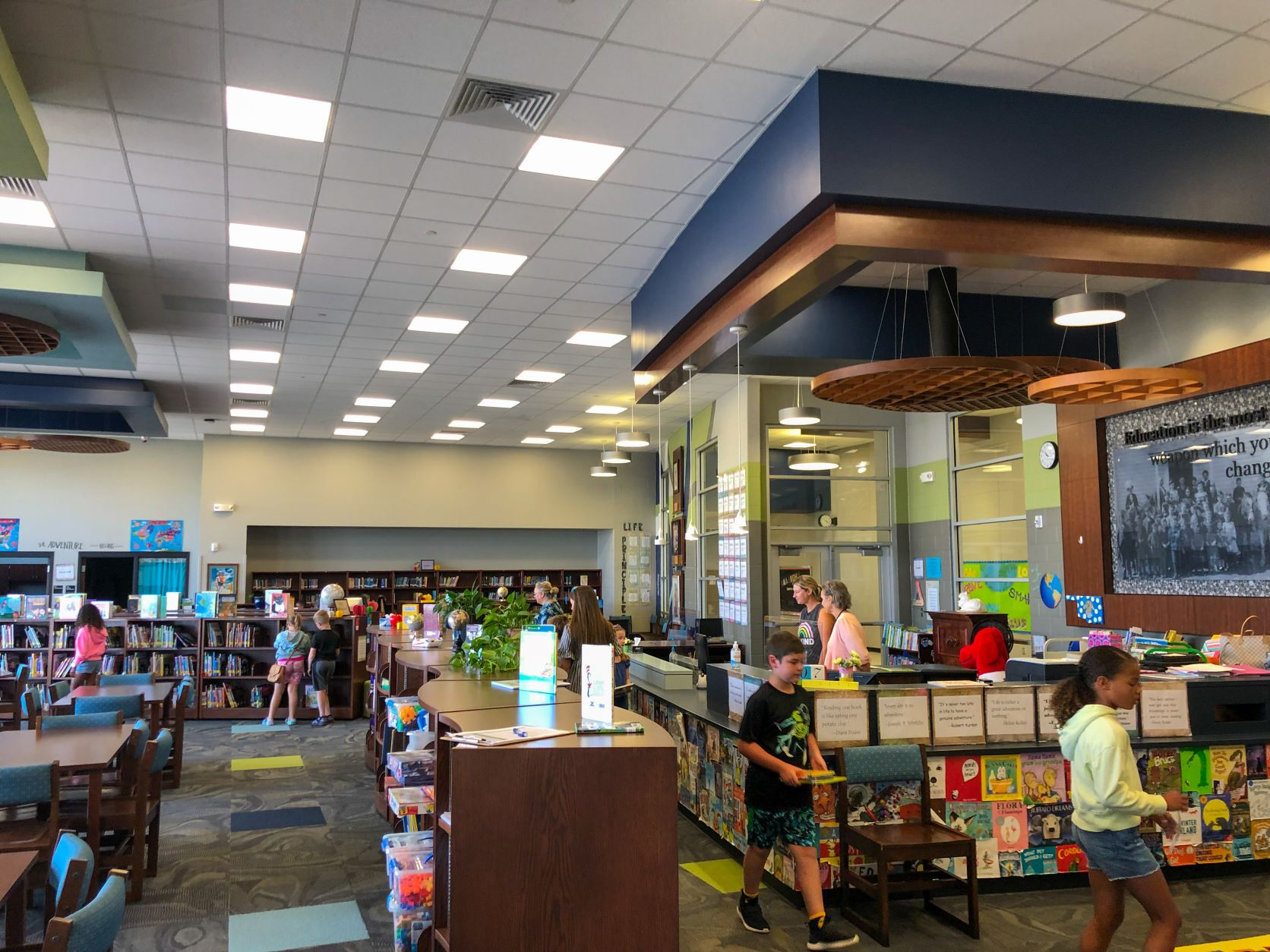 Home schools are based on a family's home address. If you are unsure of which school your child(ren) should attend, please use the link below. Enter your child(ren)'s grade level and home address to verify which school they should attend.
23-24 Boundary and Bus Stop Information
More information about transportation and bus routes can be found on our Transportation Page.
Specific Enrollment Information
Click on the links below to learn more about specific enrollment areas:
Click on Parent-Checklist to view a list of items required (including immunizations) when enrolling students in Edmond Public Schools.
Parents and guardians are encouraged to gather access and complete all forms in advance. Documentation needed includes two verifiable proofs of residency, a legal birth certificate, immunization records and a photo ID of the parent or guardian.
The Edmond Public Schools will enroll students who hold legal residence within the District as specified in Policy #4105. Custody affidavit forms and notarized affidavits obtained from the custodial parent giving care and custody to another individual will not be accepted except as otherwise outlined with this policy.
If a divorce has been granted, the decree will state which parent has legal custody. If the decree awards joint custody, and each parent contributes in a "substantial degree" to the child's support while they have custody, then the residence in which the child resides on a regular basis determines the legal residency of the child for school attendance.